Our Campuses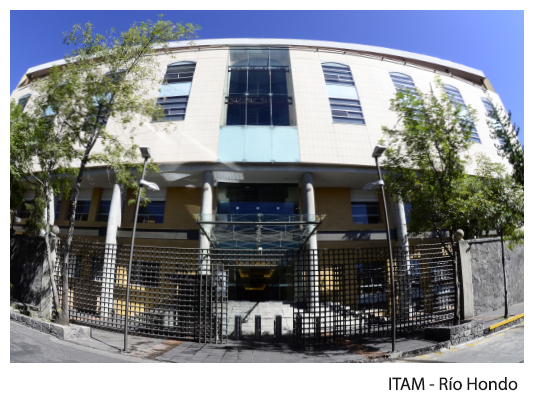 Situated in the heart of Mexico City the cultural, financial, governmental and entertainment capital of the country, and one of the most populated cities in the world, ITAM has become a Center of Excellence for training leaders in the social, engineering, and managerial sciences.
ITAM has two campuses. Each has its own history and distinctive architecture.  Both are located in the picturesque southern part of Mexico City, easily accessible by car or public transportation.  There is an ITAM free shuttle that transports students back and forth throughout the day.
Río Hondo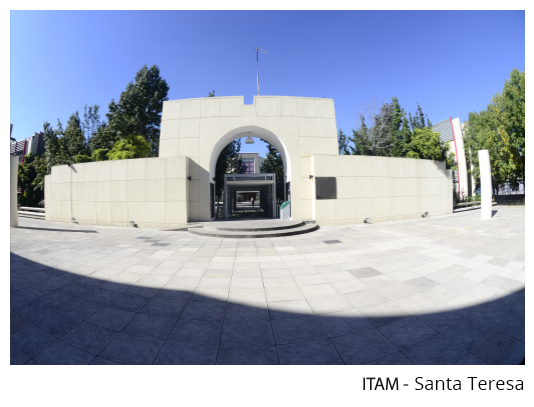 The main campus known as Río Hondo with approximately 5,500 students houses our undergraduate and engineering programs.
Santa Teresa
Our Santa Teresa campus with approximately 800 students, situated about 5 km south of Rio Hondo, holds our graduate programs, research centers, and Executive Education. 
Shuttle Buses
The closest metro stations from the Rio Hondo campus are Miguel Angel de Quevedo (line 3) and Barranca del Muerto (line 9). To facilitate transportation, ITAM operates free shuttle busses between campuses, and to and from both metro stations. Buses operate every hour from 6:30 am to 10:30 pm Monday through Friday.